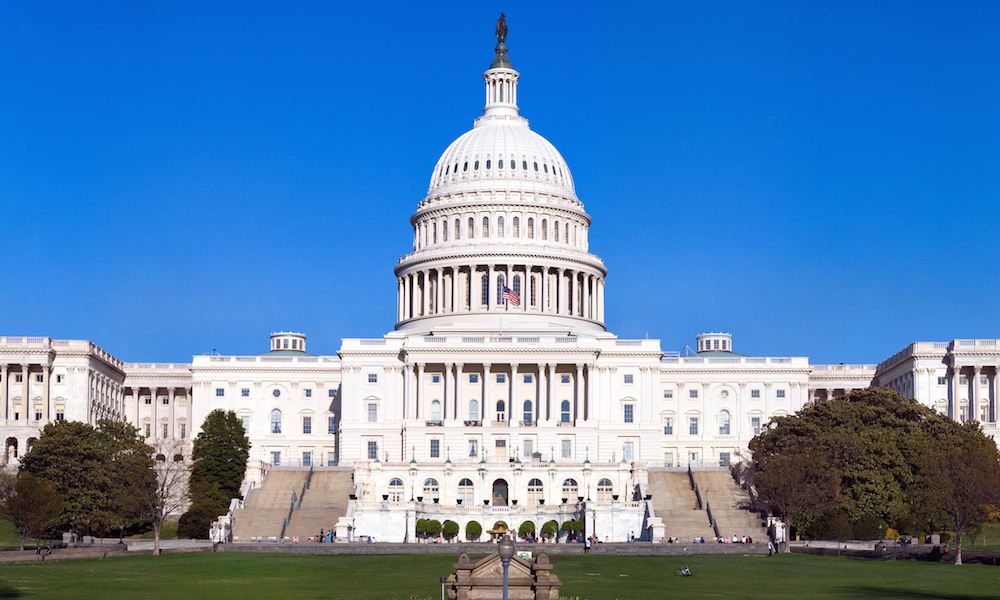 My Administration is committed to creating an unprecedented level of openness in Government. We will work together to ensure the public trust and establish a system of transparency, public participation, and collaboration. Openness will strengthen our democracy and promote efficiency and effectiveness in Government.
— President Obama, January 21, 2009
The third Open Government National Action Plan (NAP) will be published later this year, and they want your input! The National Archives, a FIA partner, is working on suggestions for classification modernization.
Please share any NAP suggestions with us via email at opengov@ostp.gov or tweet us at @OpenGov. You can also contribute ideas to a publicly available Hackpad — an open, collaborative platform — that the General Services Administration is helping coordinate. (You will need to create an account on that site before viewing and contributing to content on that platform.)