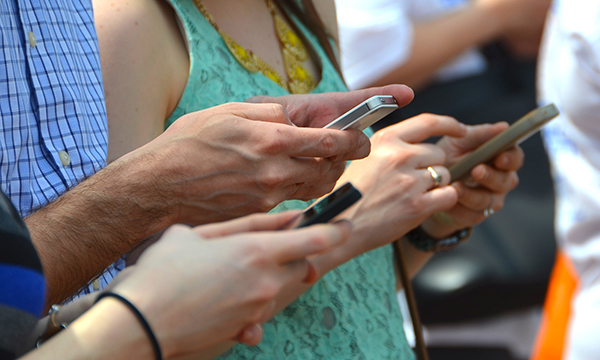 Photo by Adam Fagen / CC BY 2.0 / Cropped from original
One of our FIA partners needs your help. The National Archives is asking for feedback on a draft bulletin entitled "Guidance on Managing Electronic Message" by June 5, 2015:
This draft Bulletin applies to text messaging, chat/instant messaging, messaging functionality in social media tools or apps, voice messaging, and similar forms of electronic messaging systems. The Bulletin addresses the new definition for electronic messages and other issues covered in the recent amendments to the Federal Records Act. Overall, it provides basic records management guidance for electronic messages.